LOOKING FOR A TAILOR-MADE SPORTS ARENA?
Request an offer.  
THE SPECIALIST IN

PANNA FOOTBALL CAGES 
AND OUTDOOR SPORTS ARENAS

.
DutchPanna® is an expert in and manufacturer of dynamic and vandal-proof panna football cages and outdoor calisthenics equipment. Our craftsmanship and specialism is increasingly being used to provide sports facilities especially for young people, for example on public municipal land, in sports clubs or in school yards. DutchPanna® is the solution against  movement shortage. Our specially developed soundproof fencing prevents noise pollution for the immediate surroundings. The designs are functional and always combine with your design and ideas for; existing locations, locations to be renovated and locations to be newly developed. Discover the many advantages of our tailor-made sports arenas.
Panna football cages and customised calisthenics parks
Dynamic and safe play through oval panna football cages
G3 recycled & waterproof sports floors
For schools, municipalities, sports clubs and public spaces
We design, supply and install
Our students exercise every day in the open air after we have had the DC Base installed, we are very satisfied and thus reduce the exercise poverty among the youth.
As a teacher of physical exercise at the Broklede college in Breukelen, we purchased a PK 10,000 with a special G3 floor. The students are super satisfied, every break is busy and the outdoor gym is also doing great.
Our students from the practical school De Poort are very happy with the Calisthenics device from DutchPanna. The device is used very intensively.
Our play areas come to life with DutchPanna panna cages. Super quality and everything custom made. Thanks for the nice cooperation.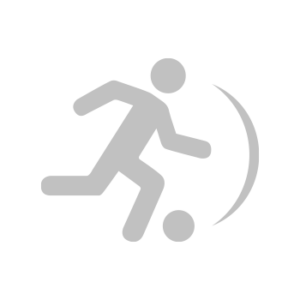 Dynamic


Play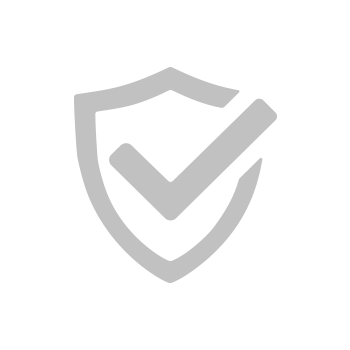 Game


Safety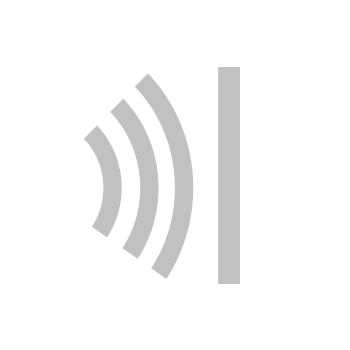 Sound


Proof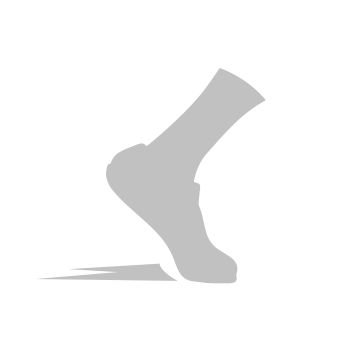 Quality


Flooring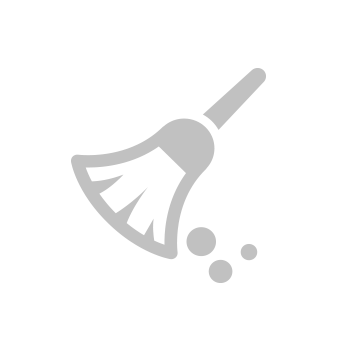 Easy


Maintenance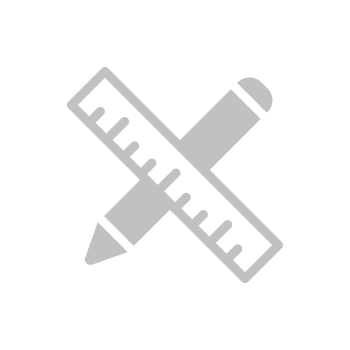 Tailor-Made


Projects
HIGH QUALITY AND SAFETY
Our products stand for high quality, safety and lots of fun in playing and watching the games. The DutchPanna® fields and cages are delivered by standard in galvanised steel and are optionally available in any RAL colour. The football goals are also available in a different colour as the fence, this provides a super cool effect. Our PRO line is standard equipped with sound-insulating fencing specially developed for DutchPanna®. For sports clubs there is also a very nice possibility of applying a payback model through advertising printing. For each "goal" our team reviews which product fits best. We provide a 10-year warranty on our PRO Line products.

RECYCLED

G3 SPORTS FLOORS
Our special Fastfeetgrinded G3 all-weather sports floors (Recycled, Granulated old Gym shoes) are socially responsible sports floors and 100% rainwater permeable so that there will be no puddles on the pitch. These floors are spread over asphalt, stone or concrete and are produced from old sports shoes. The G3 floors are not only highly permeable to water, but also reduce noise and absorb impact. (this also means less knee strain for the athletes and therefore fewer injuries) In contrast to artificial grass, a FastFeetGrinded G3 all-weather sports floor requires absolutely no maintenance.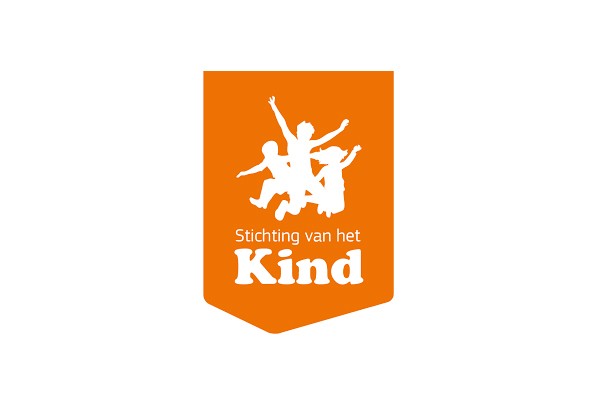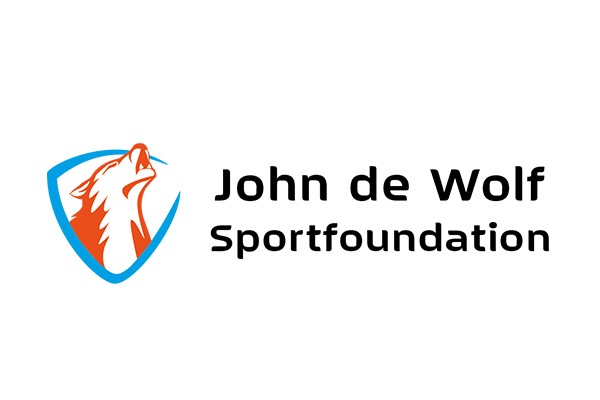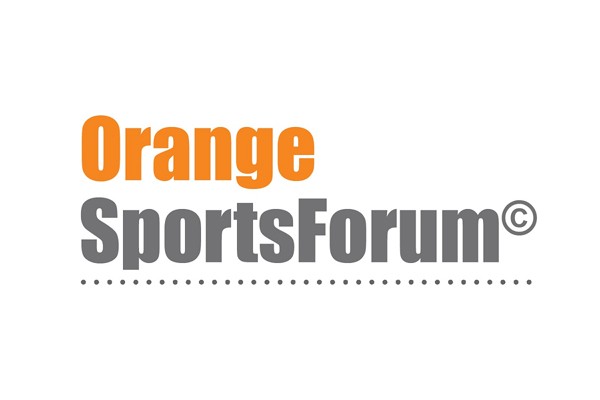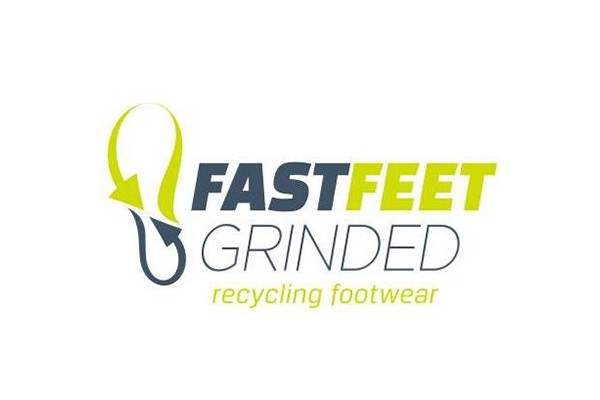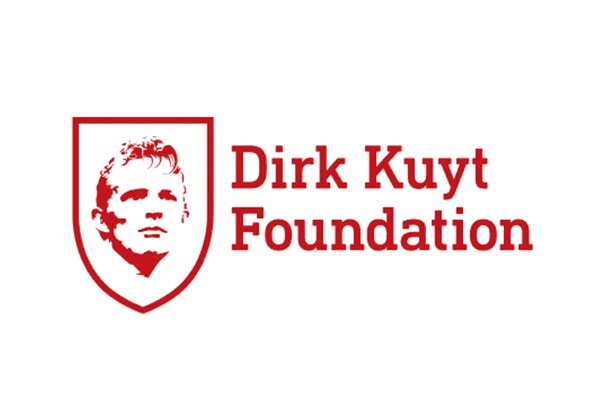 Comments are closed.