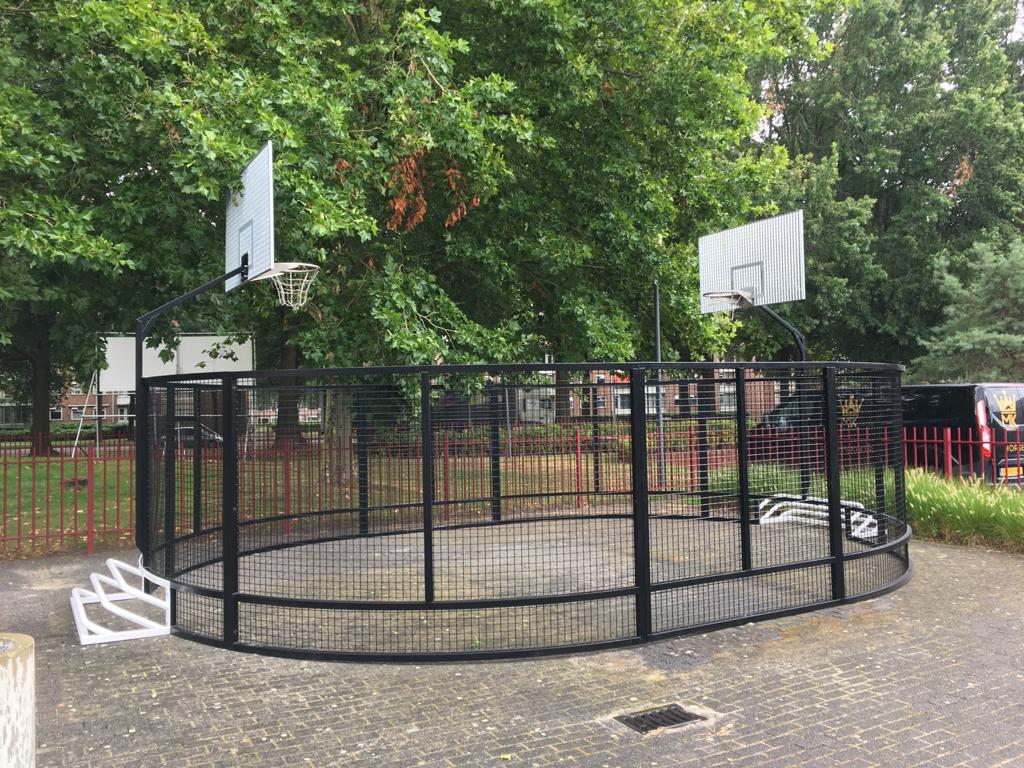 PANNA FOOTBALL CAGE

PK 8000 Pro
DUTCHPANNA® GIVES A 10 YEAR WARRANTY ON THE CAGE

The PK 8000 PRO® is a large beautiful durable multifunctional extra noise-insulating sports cage of 6 metres wide and 8 metres long. The PK 8000 PRO ® has a fence height of 2 metres special low-noise panels and has all the advantages of a round sports cage. The PK 8000 PRO® has 2 open entrances/exits on both sides and prevents the ball from going over the fence into the road or disturbing the surrounding area.
PK8000®: 600 cm wide, 800 cm long with a fence height of 200 cm.
Required area Round 800 cm by 1000 cm.
Steel rolled tube sections 50 x 50 x 2 mm, galvanised and coated.
Welded panel fence 50 x 50 x 5 mm.
The advantage of double panel fence; noise reduction for the surrounding area.
The PK 8000 PRO can be optionally equipped with 2 basketball goals.
Dynamic game guarantee; the game always continues and the ball is not blocked in the corner.
Safer than rectangular cages; you cannot force each other into a corner.
Easy maintenance; less dirt accumulation and easy to clean.
The high fence keeps the ball inside.
Very suitable for critical locations where noise is an issue.

The PK 8000 PRO® is standard galvanised. Dutchpanna applies a coating colour optionally according to your wishes over the galvanisation. This guarantees a super high quality. All RAL colours are possible (20 working days extra lead time).*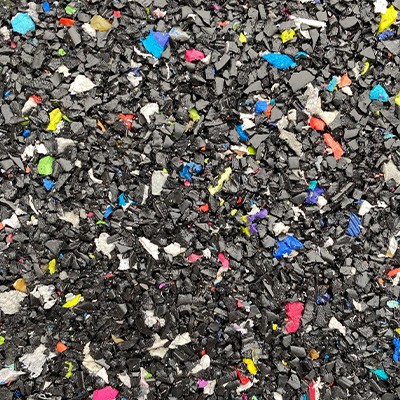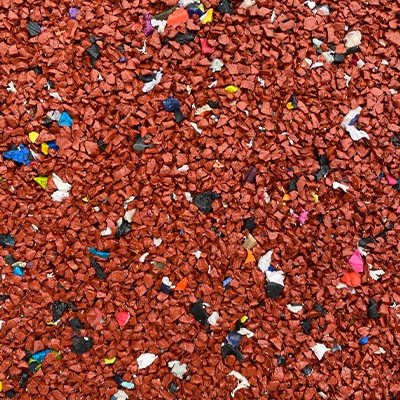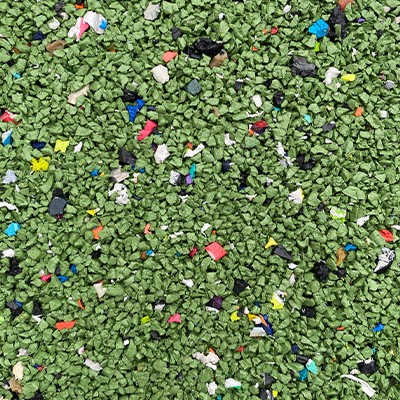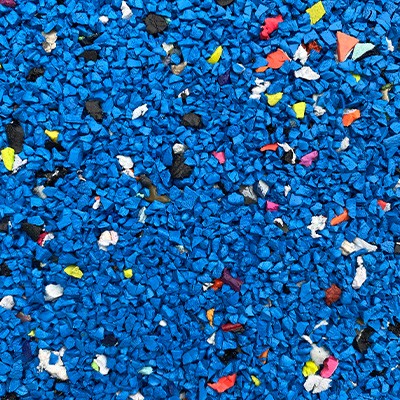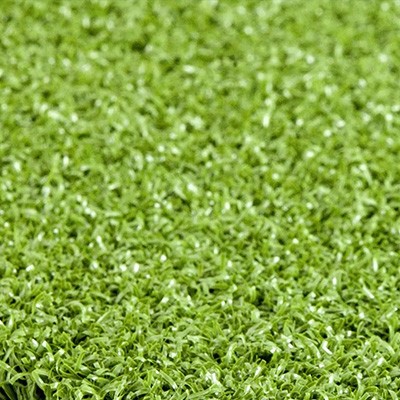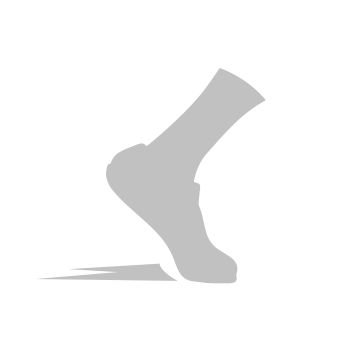 Optional sports floors and basketball poles for your sports cage PK 8000 PRO®: optionally the PK 8000 PRO® can be extended with 2 basketball poles. DutchPanna® supplies and installs various types of sports floors especially for sports cages. From old sneaker soles recycled water permeable, sound and shock absorbing floors to artificial grass, with or without lines and logos. Ask for a customised offer at verkoop@dutchpanna.nl
The PK 8000 PRO® can be installed by yourself. It can be placed detached or attached to the ground without digging. Of course, our professional installation team will also be happy to install your cage on site. (Prices on request).
DutchPanna® gives a 10 year warranty on the cage.
What you can do with this product
For young and old, boys and girls to play a great game of Panna, regular football with a larger group of players or gagaball (dodgeball) and anything else that inspires you to play. This cage is also used professionally for ball skills training at football clubs.
Very suitable for
sports clubs

playgrounds

public squares

recreational companies

educational institutions and child care centres

prisons
€ 14.450,-
Starting price
excl. VAT
Additional cost 2 Basketball poles € 1.980,- Excluding VAT (2 basketball poles are available as an option for this model.)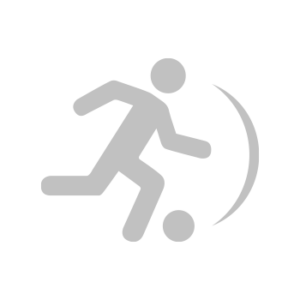 Dynamic


Play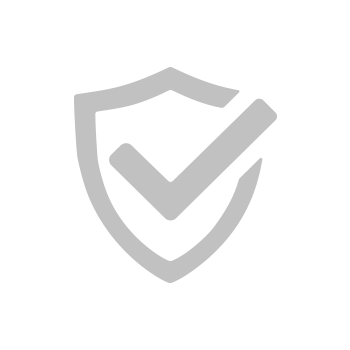 Game


Safety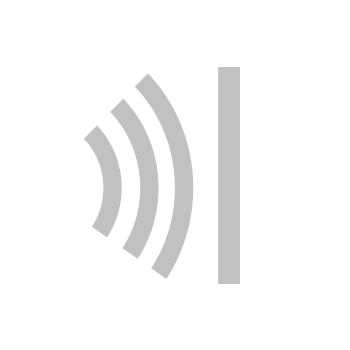 Sound


Proof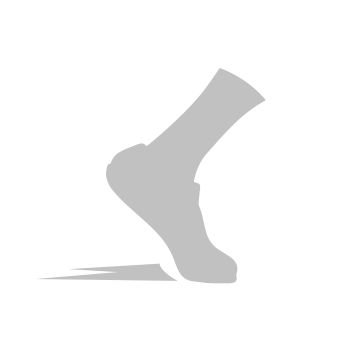 Quality


Flooring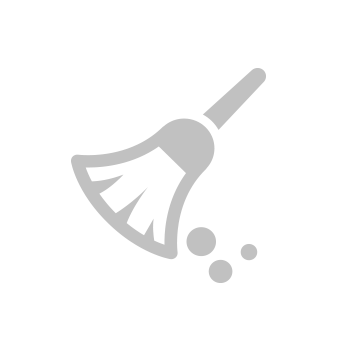 Easy


Maintenance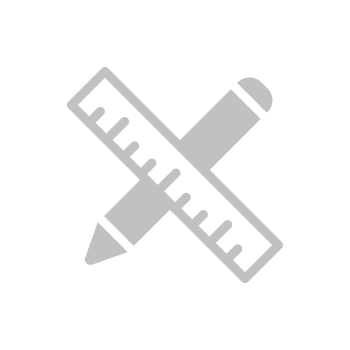 Tailor-Made


Projects
Comments are closed.