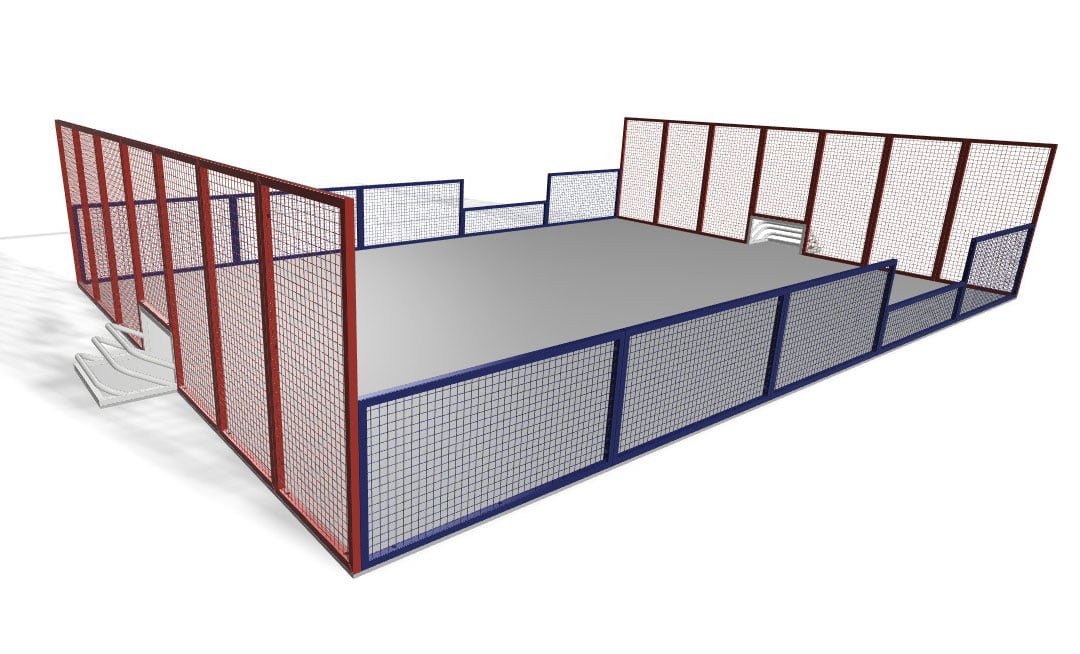 PANNA FOOTBALL CAGE

PK 7000
DUTCHPANNA GIVES A 10 YEAR WARRANTY ON THE CAGE

The PK 7000 is a large beautiful durable traditional multifunctional low-noise sports cage of 7 metres wide and 10 metres long. This sports and football cage has a fence height of 2 metres at the head/goal sides and 1 metre high at the width. The PK 7000 has 2 comfort entry points on either side.
7 metres width, 10 metres length with a fence height of 2 metres at the head end and 1 metre lengthwise.
Steel rolled tube sections 40 x 40 x 2 mm, galvanised.
Welded galvanised panel fence 50 x 50 x 5 mm.
This cage is very noise-insulating for the surrounding area.
The PK 7000 is delivered as standard galvanised.
Very stable and vandal-proof cage.
Can be extended to other sizes and heights and to multiple goals.
Easy to keep clean inside the cage.

All RAL colours can be ordered optionally (20 working days extra lead time). You can even choose to have the PK 7000 coated in 3 different colours (goals, back wall and length wall).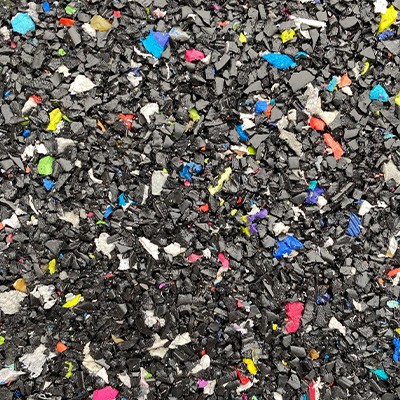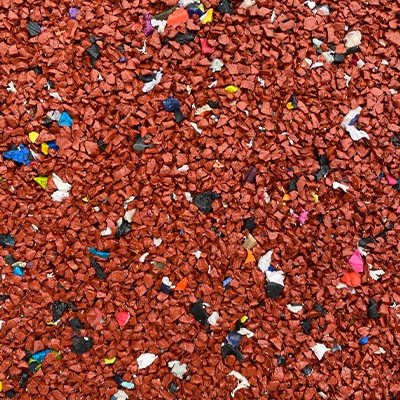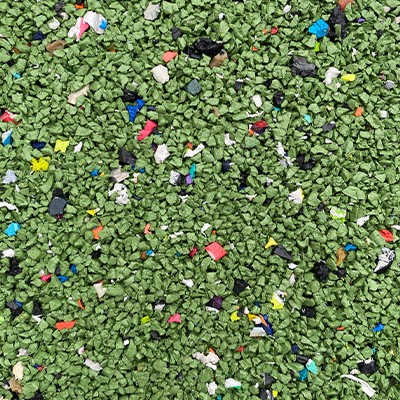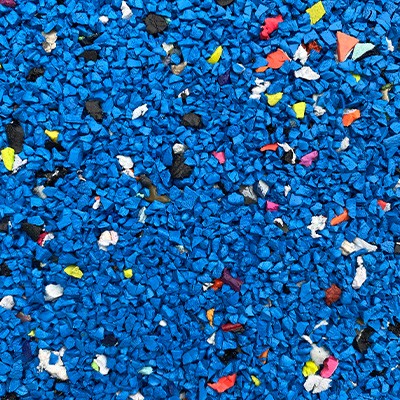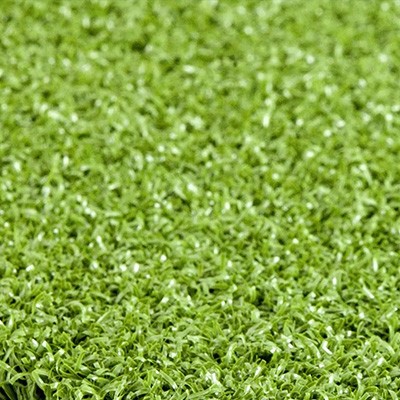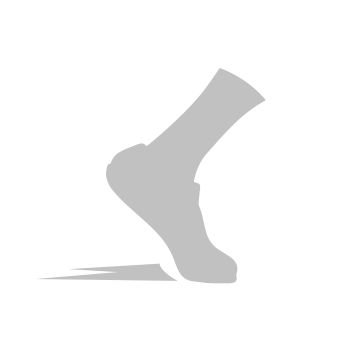 DutchPanna supplies and installs various types of sports floors especially for sports cages. From old sneaker soles recycled water permeable, sound and shock absorbing floors to artificial grass, with or without lines and logos. Ask for a customised offer at verkoop@dutchpanna.nl
The PK 7000 is very easy to install yourself and is secured in concrete, asphalt, and rock by means of chemical anchors. After fixing, the bolts are covered with a rubber cap. Of course, our professional installation team will also be happy to install your cage on site. (Prices on request).
DutchPanna® gives a 10 year warranty on the cage.
What you can do with this product
For young and old, boys and girls to play a great game of Panna, regular football with a larger group of players or gagaball (dodgeball) and anything else that inspires you to play. The PK 7000  can be extended to an even larger sports cage such as 9 x 12 or 11 x 14 metres and multiple goals, allowing even more possibilities for use.
Very suitable for
sports clubs

playgrounds

public squares

recreational companies

educational institutions and child care centres
€ 14.999,-
Recommended sales price
excl. VAT
Optionally, the PK 7000 can be extended with extra goals, basketball poles and/or extra panels to create an even bigger playing surface.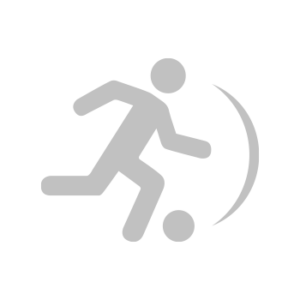 Dynamic


Play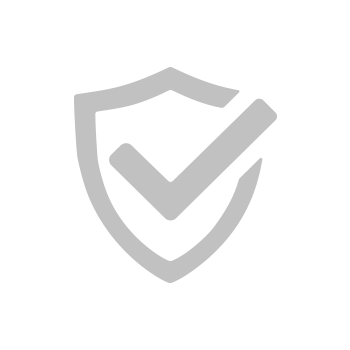 Game


Safety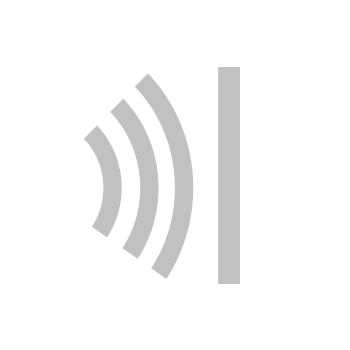 Sound


Proof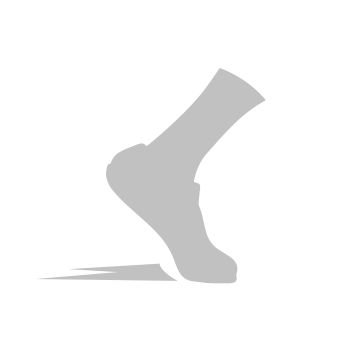 Quality


Flooring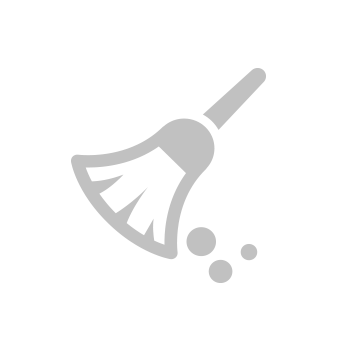 Easy


Maintenance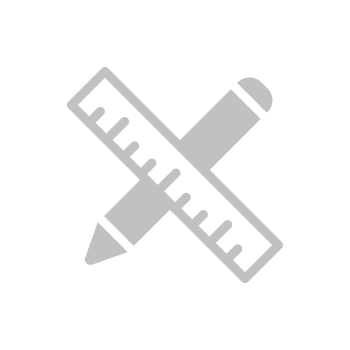 Tailor-Made


Projects
Comments are closed.