LOOKING FOR A SPORTS FLOOR WITH YOUR OWN LOGO?
Request an offer.
DUTCHPANNA®

SPORTS FLOORS

.
DutchPanna® supplies and installs various types of sports floors especially for sports cages and sports arenas. From old sneaker soles recycled water permeable, sound and shock absorbing floors to artificial grass, with or without lines and logos.
We make it just the way you want it.
Waterproof with the right shock absorption and soundproofing
Customised and in various colours
Supplied with your own logo
For schools, municipalities, sports clubs and public spaces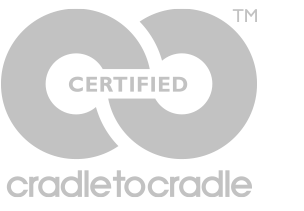 RECYCLED

MATERIAL

.
Our special Fastfeetgrinded G3 all-weather sports floors (Recycled, Granulated old Gym shoes) are socially responsible sports floors and 100% rainwater permeable so that there will be no puddles on the pitch. These floors are spread over asphalt, stone or concrete and are produced from old sports shoes. The G3 floors are not only highly permeable to water, but also reduce noise and absorb impact. (this also means less knee strain for the athletes and therefore fewer injuries) In contrast to artificial grass, a FastFeetGrinded G3 all-weather sports floor requires absolutely no maintenance.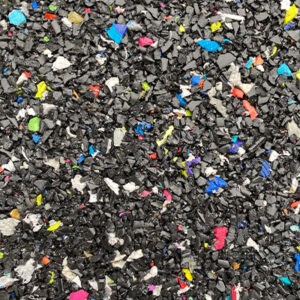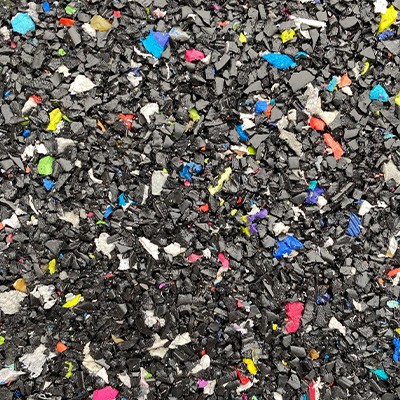 SPORTS FLOOR


FFG Black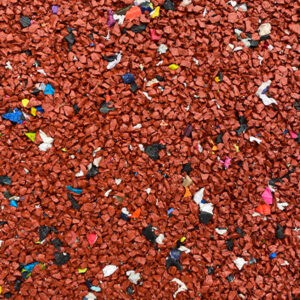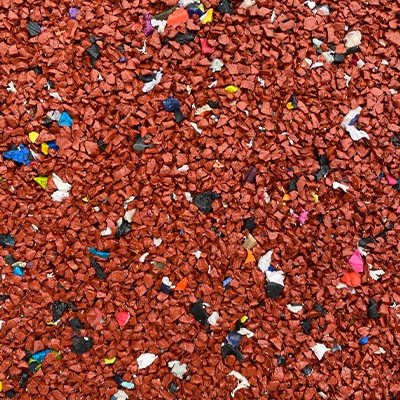 SPORTS FLOOR


FFG Red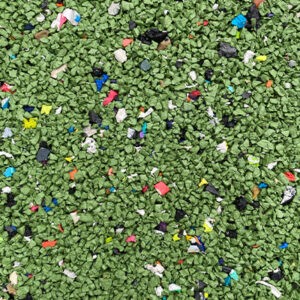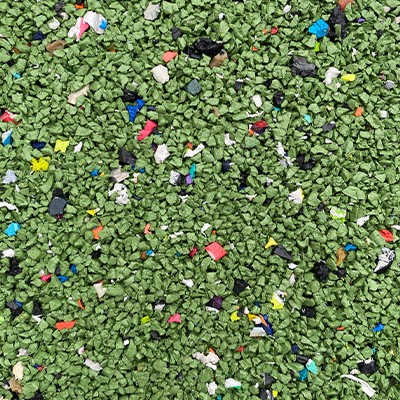 SPORTS FLOOR


FFG Green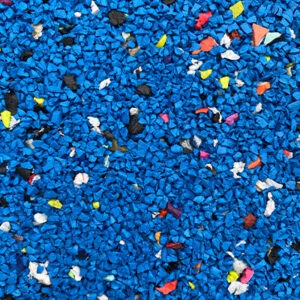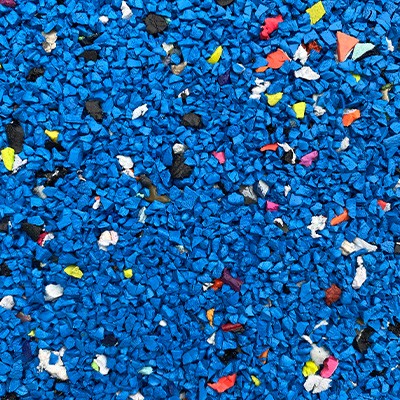 SPORTS FLOOR


FFG Blue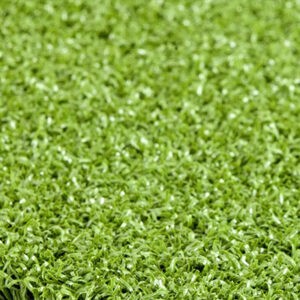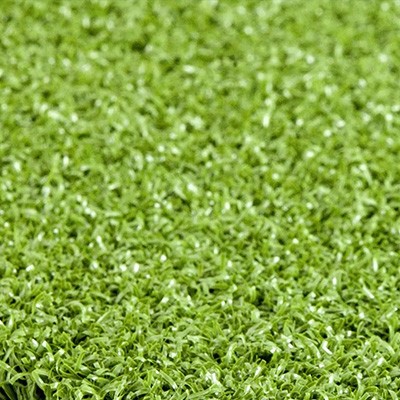 SPORTS FLOOR


Kunstgras
TAILOR-MADE
All floors can be tailor-made to the wishes and needs of the school, municipality or foundation. DutchPanna has various colours of sports floors that can be fitted with your own logo. In combination with a panna football cage you can create your own sports arena matching to your corporate colours. We would be pleased to make a complete design for you, ask for our conditions and possibilities.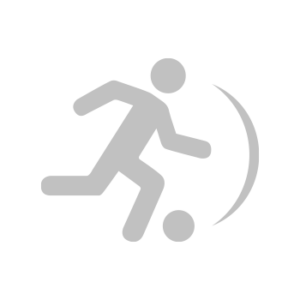 Dynamic


Play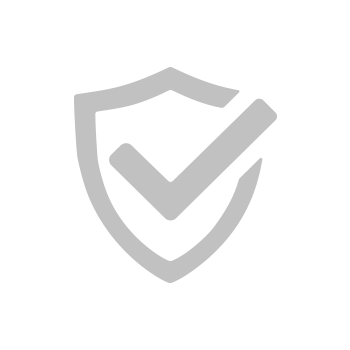 Game


Safety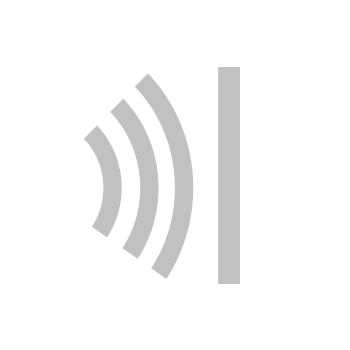 Sound


Proof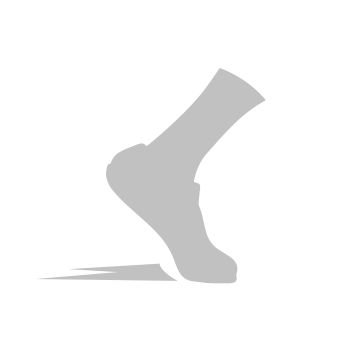 Quality


Flooring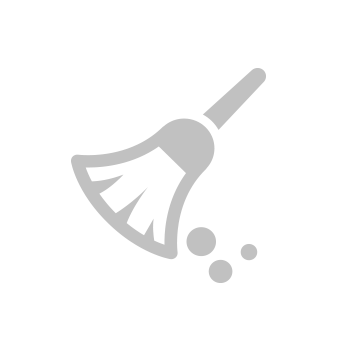 Easy


Maintenance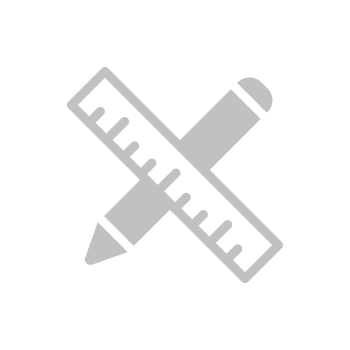 Tailor-Made


Projects
Comments are closed.