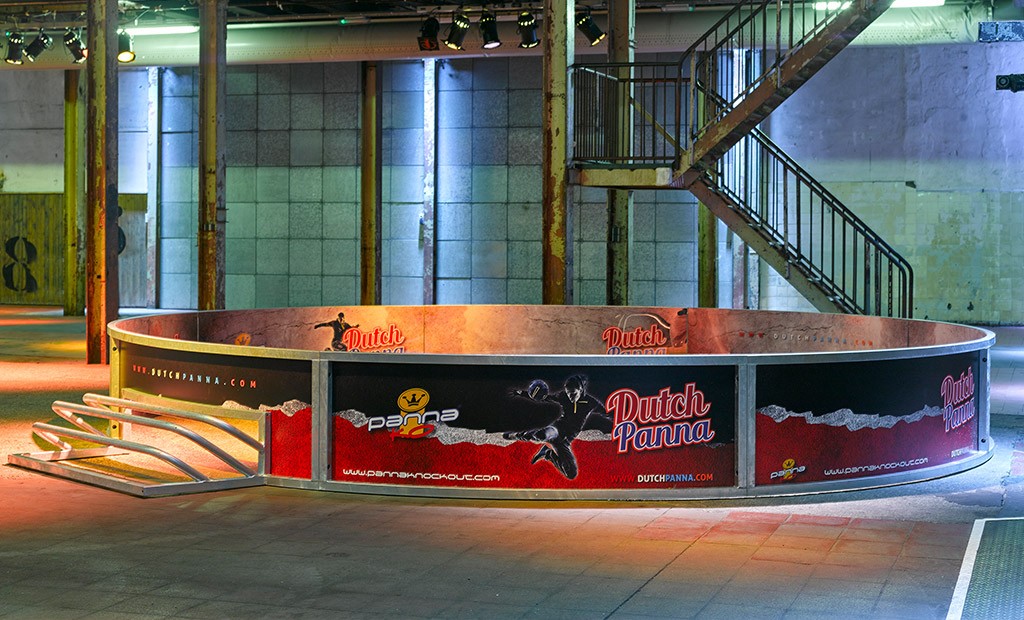 PANNA FOOTBALL CAGE

PK 3001®
DUTCHPANNA GIVES A 5 YEAR WARRANTY ON THE CAGE

The PK 3001 is our sports cage with closed walls, on which logos and advertising can be applied, with a diameter of 6 metres and a fence height of 0.75 cm. The PK 3001 is a solid round panna cage with the official competition dimensions and can be placed indoors or outdoors in a permanent or temporary set-up. The PK 3001 offers a great opportunity to link a payback model to it via sponsors.
Payback model
The white Dibond panels in the frames of the PK 3001 are easy to deliver with a print design and are wear-resistant. A beautiful finish for your advertisements, logos and/or sponsor payback model. A complete print offers space for 16 different advertisements from sponsors, for example. We can provide customised printing for each panel. Your advertising will be printed on both sides on polymer film, UV-resistant glass laminate, mechanically bonded to 6mm Dibond (sandwich plate made of aluminium, synthetic material and aluminium).
Diameter 6 metres. Height 75 cm.
Required area Round 7 metres.
Steel rolled tube sections 50 x 50 x 2 mm and galvanised.
All RAL Colour tube profiles are possible (20 werkdagen extra levertijd).
Material walls; the 8 wall panels are made of 6 mm Dibond sandwich plate aluminium, synthetic material and aluminium.
Dynamic game guarantee; no blocked game in the corners.
Safer than rectangular cages.
Less dirt accumulation of e.g. leaves and easy to clean.
16 walls on which logos and/or advertising can be applied.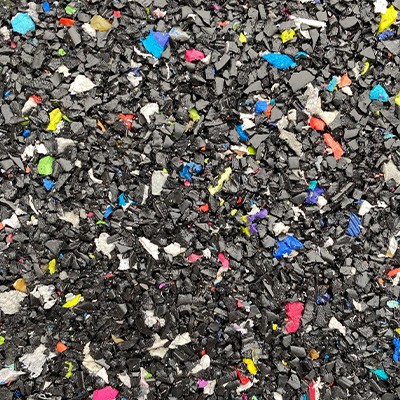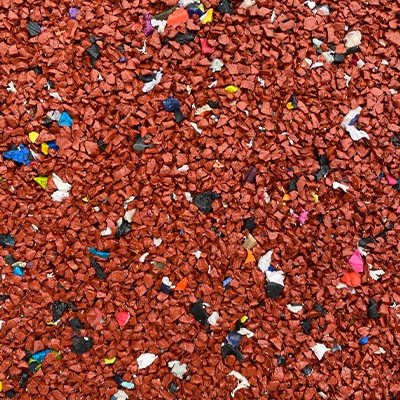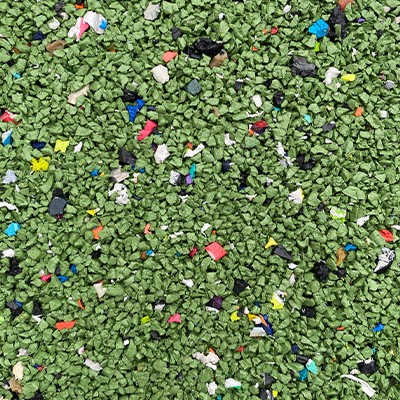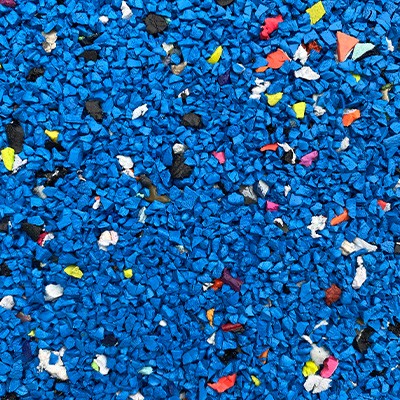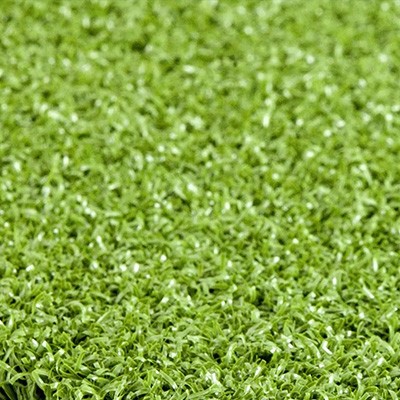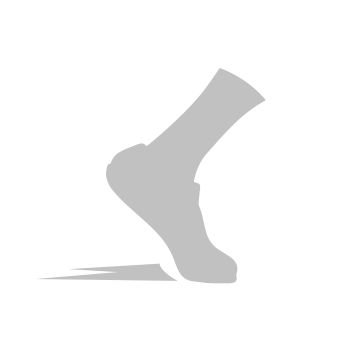 DutchPanna supplies and installs various types of sports floors especially for sports cages. From old sneaker soles recycled water permeable, sound and shock absorbing floors to artificial grass, with or without lines and logos. Ask for a customised offer at verkoop@dutchpanna.nl
The PK 3001 is very easy to install yourself. It can be placed detached or it can be secured in concrete, asphalt, and rock by means of chemical anchors. After fixing, the bolts are covered with a rubber cap. The cage consists of 8 panels. Of course, our professional installation team will also be happy to install your cage on site. (Prices on request).
DutchPanna® gives a 5 year warranty on the cage.
What you can do with this product
For young and old, boys and girls to play a great game of Panna, regular football or gagaball (dodgeball) and anything else that inspires you to play. This easy-to-move cage is also used for ball skills training at football clubs.
Very suitable for
sports clubs

playgrounds

recreational companies

educational institutions and child care centres

events

game halls
€ 4.950,-
Recommended sales price
excl. VAT
Full double-sided printing on 16 panels for your sponsors € 3.450,- excluding VAT.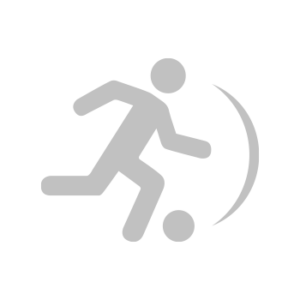 Dynamic


Play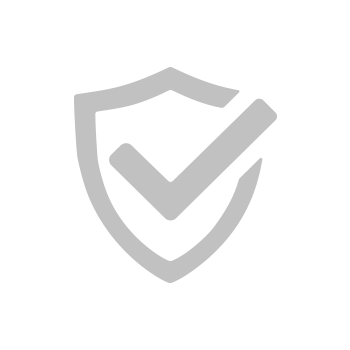 Game


Safety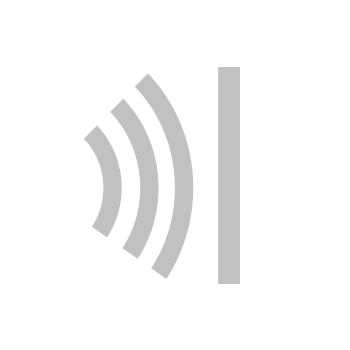 Sound


Proof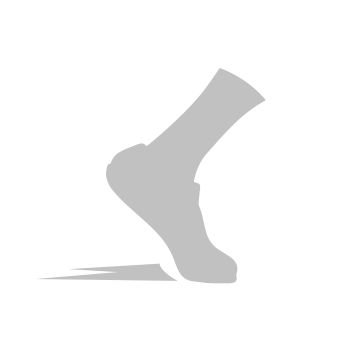 Quality


Flooring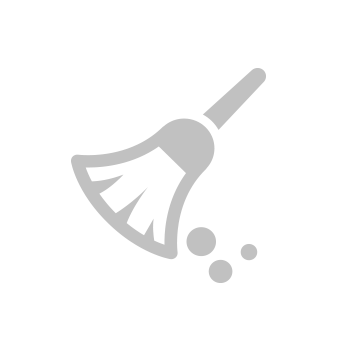 Easy


Maintenance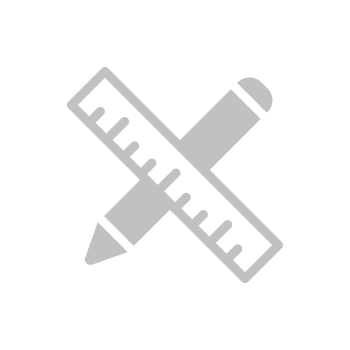 Tailor-Made


Projects
Comments are closed.