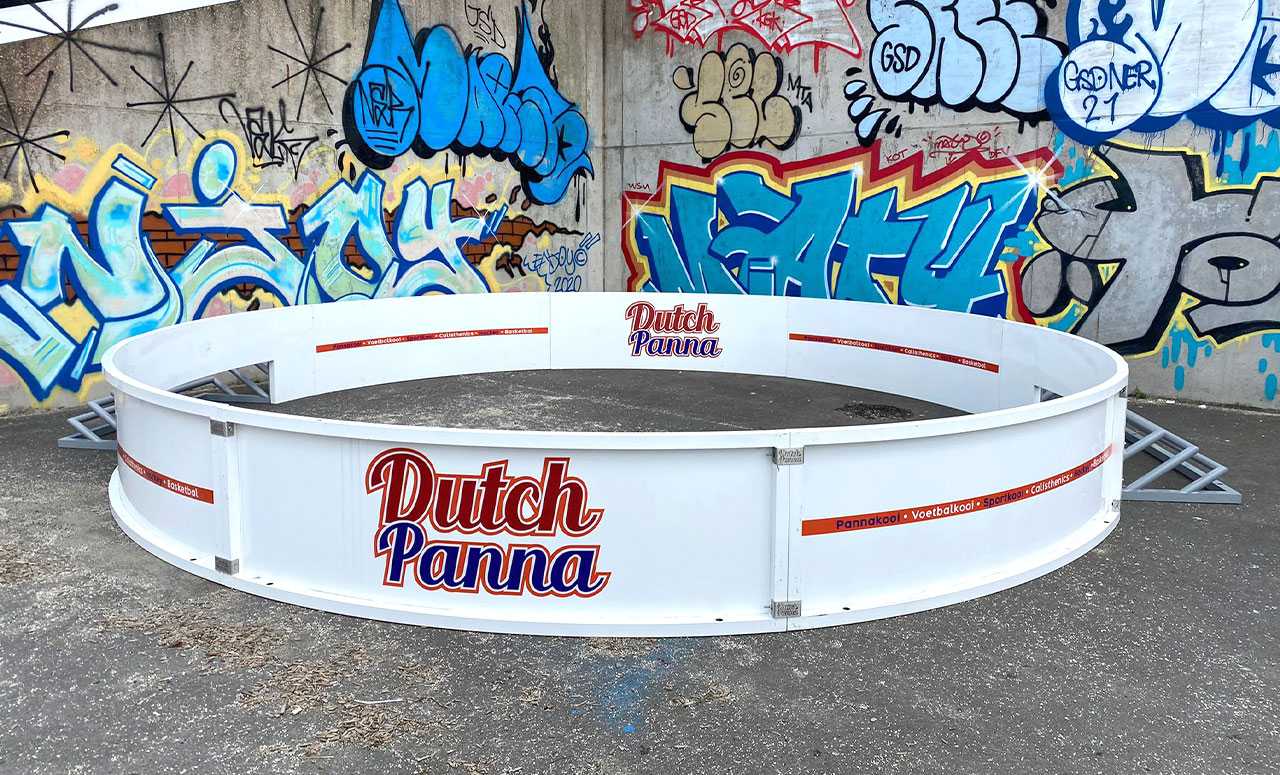 PANNA FOOTBALL CAGE

PK 3000® Aluminium
DUTCHPANNA® GIVES A 5 YEAR WARRANTY ON THE CAGE

The PK 3000 Aluminium is our lightweight model with a diameter of 6 metres and a fence height of 75 cm. This retains an open character within the surroundings and the game stays inside the lines, so that there is no disturbance outside the cage. The PK 3000 aluminium is very suitable for temporary set-ups and events, both indoors and outdoors. The assembly and disassembly of this cage is child's play.
Diameter 6 metres. Height 75 cm.
Required area Round 7 metres.
Steel rolled tube sections 50 x 50 x 2 mm and galvanised.
Dynamic game guarantee; no blocked game in the corners.
Safer than rectangular cages.
Less dirt accumulation of e.g. leaves and easy to clean.
Panels only weigh 15 Kg, easy to move and store.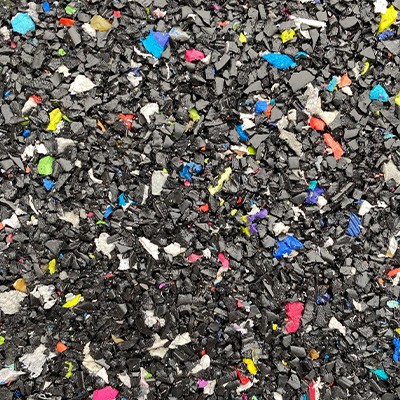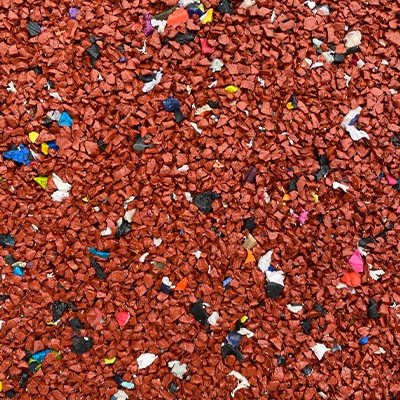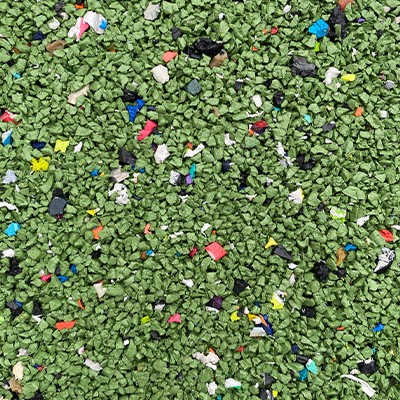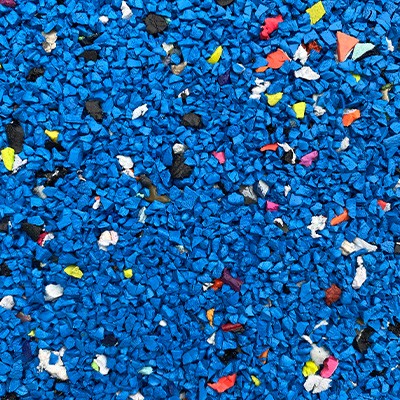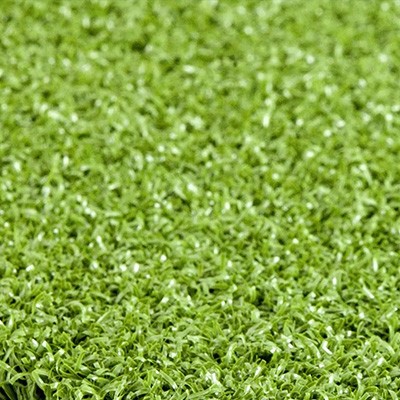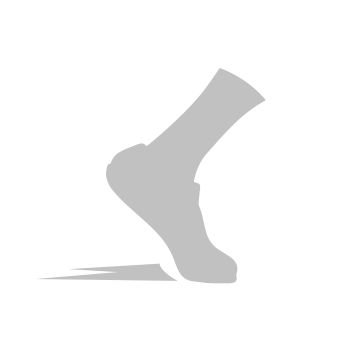 DutchPanna® supplies and installs various types of sports floors especially for sports cages. From old sneaker soles recycled water permeable, sound and shock absorbing floors to artificial grass, with or without lines and logos. Ask for a customised offer at verkoop@dutchpanna.nl
De PK 3000 Aluminium is very easy to install yourself and can be placed unattached to the ground. The cage consists of 8 panels, each weighing only 15 kg.
DutchPanna® gives a 5 year warranty on the cage.
What you can do with this product
For young and old, boys and girls to play a great game of Panna, regular football or gagaball (dodgeball) and anything else that inspires you to play. This cage is also used professionally for official panna competitions and ball skills training at football clubs.
Very suitable for
sports clubs

playgrounds

public squares in densely built villages and cities

recreational companies

educational institutions and child care centres

prisons

mobile use
€ 5.950,-
Recommended sales price

excl. VAT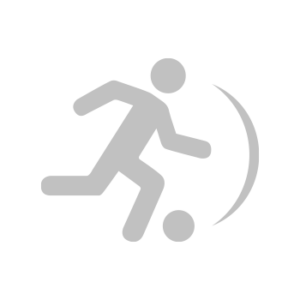 Dynamic


Play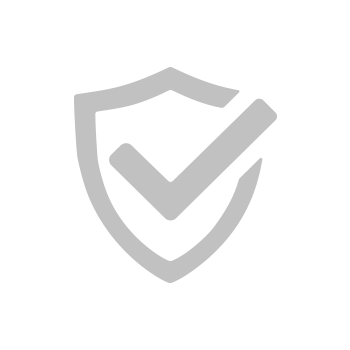 Game


Safety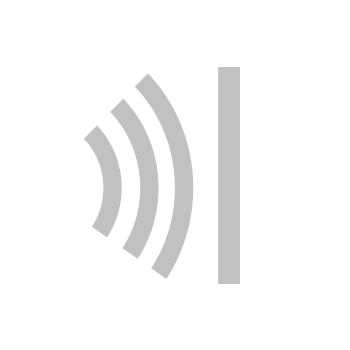 Sound


Proof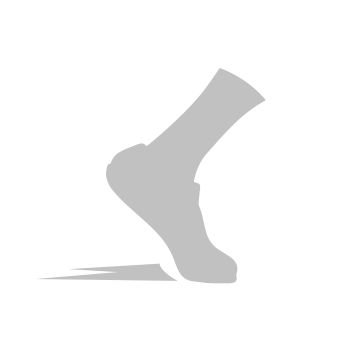 Quality


Flooring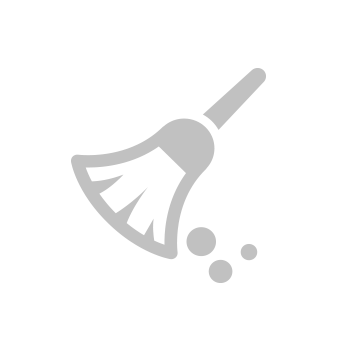 Easy


Maintenance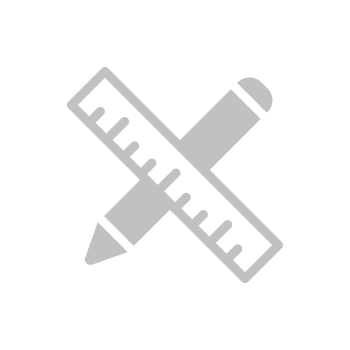 Tailor-Made


Projects
Comments are closed.