LOOKING FOR A TAILOR-MADE SPORTS ARENA?
Request an offer.  
Video content

OF OUR PANNA FOOTBALL CAGES & OUTDOOR SPORTS ARENAS

.
DutchPanna® is growing more and more. Our passion and social goal is to stimulate youth worldwide to go outside again and to play and practice sports. The best football heroes ever were discovered on the streets and that should not disappear. In addition to Panna and football cages, we also develop other forms of ball games for the cages and so the old dodgeball game is very popular again or we can play a game of pool with big balls in a pool football court. To keep innovating and to see what we can do to enthuse the youth, that is the "goal" of our work. A number of foundations have also noticed this and DutchPanna® has entered into a long-term cooperation with them.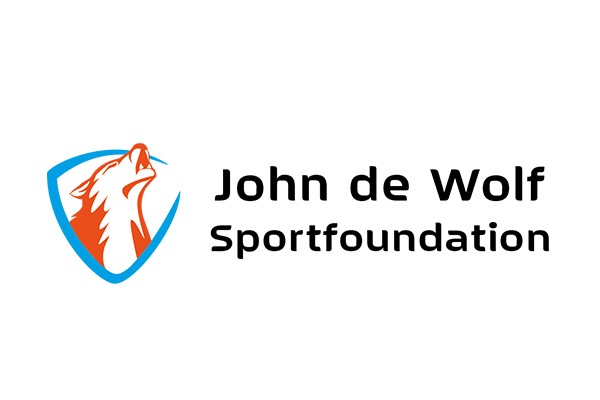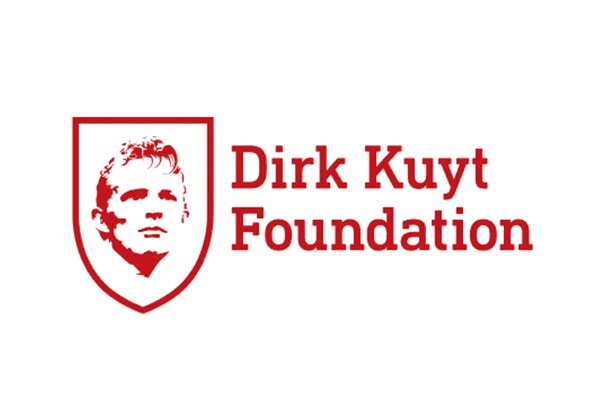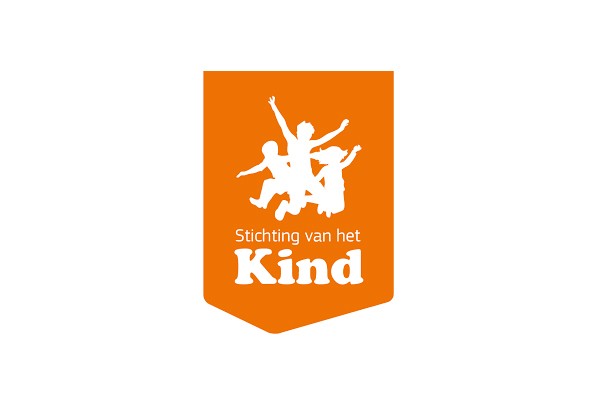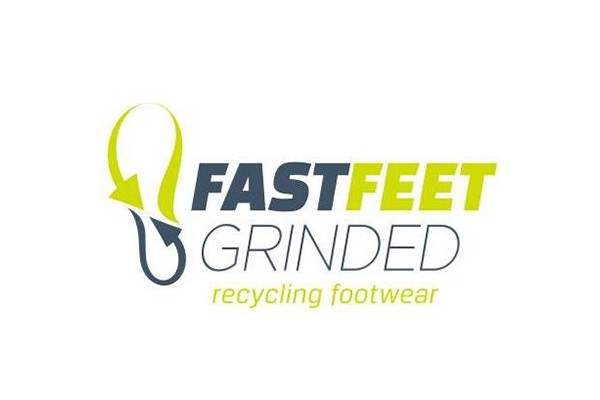 Comments are closed.