LOOKING FOR A TAILOR-MADE SPORTS ARENA?
Request an offer.  
DUTCHPANNA®

PANNA FOOTBALL CAGES

.
Setting up a playground, schoolyard of public space for children who like to play football, but you have to take into account children who also play in the square? And local residents who should not be inconvenienced by kicking the ball? Then a football cage is the ideal solution. A great pleasure for every child and no nuisance for bystanders!
You will therefore find several types of cages at DutchPanna®. Depending on your wishes, your public space can be specially provided with specific colours, materials, various accessories and recycled sports floors.
Customized dynamic, safe round cages
Low-noise fencing and easy to clean
Possibly including G3 recycled sports floors
For schools, municipalities, sports clubs and public spaces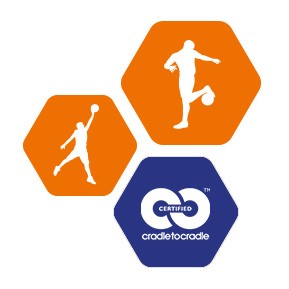 POPULAR

PANNA FOOTBALL CAGES

.
Comments are closed.