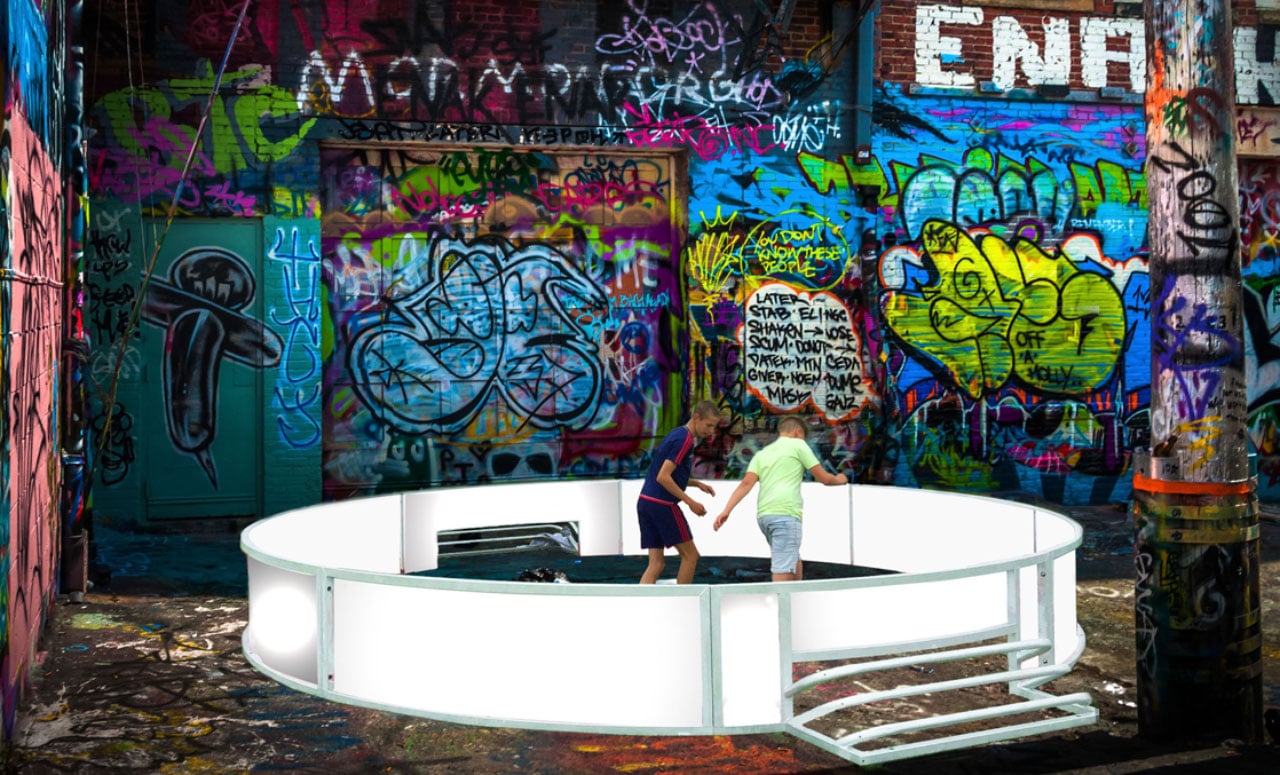 PANNA FOOTBALL CAGE

PK 3001® Aluminium
DUTCHPANNA® GEEFT 5 JAAR GARANTIE OP DE KOOI
De PK 3000 Aluminium  is ons lichtgewicht model met een diameter van 6 meter en een hekhoogte van 75 cm. Hierdoor blijft de omgeving een open karakter houden en blijft het spel binnen de lijnen zodat er buiten om de kooi geen hinder ontstaat. De PK 3000 aluminium  is zeer geschikt voor tijdelijke opstellingen en events voor binnen en buiten. De op- en afbouw van deze  kooi is kinderspel.
Diameter 6 meter. Hoogte 75 cm.
Benodigde oppervlakte Rond 7 meter
Staal gewalste kokerprofielen 50 x 50 X 2 mm en verzinkt.
Dynamisch spel garantie; géén vastlopend spel in de hoeken
Veiliger dan rechthoekige kooien
Minder vuilophoping van bijvoorbeeld blad en eenvoudig te reinigen
Panelen wegen maar 15 Kg, eenvoudig te verplaatsen en op te slaan.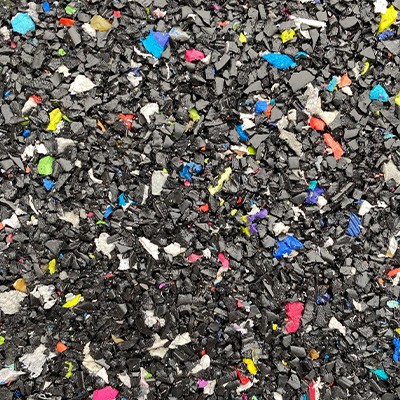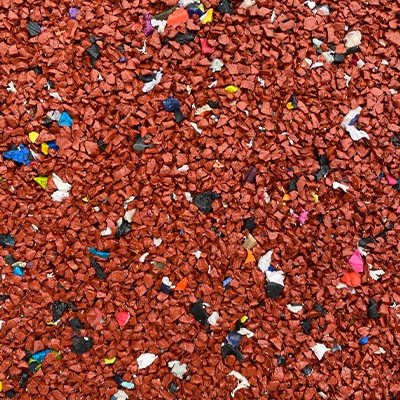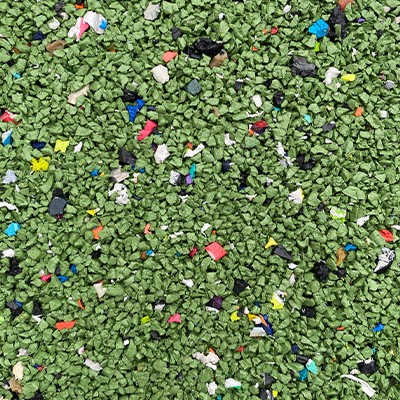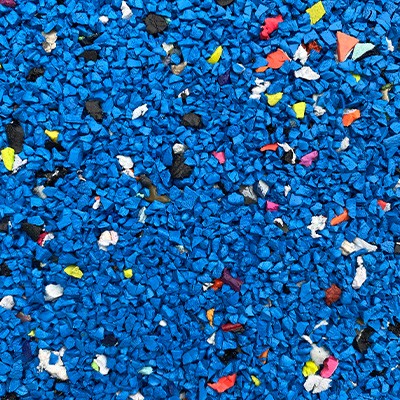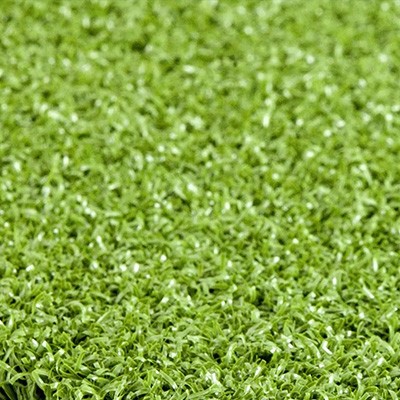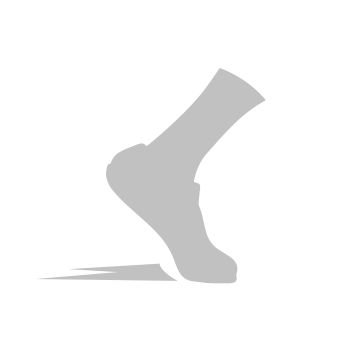 DutchPanna levert en plaatst diverse soorten sportvloeren speciaal voor de sport kooien. Van oude gymschoenzolen gerecyclede water doorlatende, geluid en valdempende vloeren tot kunstgras, met of zonder belijning en logo's. Vraag naar een offerte op maat via verkoop@dutchpanna.nl
De PK 3000 Aluminium is zeer eenvoudig zelf te installeren en kan los geplaatst worden. De kooi bestaat uit 8 panelen die ieder maar 15 kg wegen.
DutchPanna® geeft 5 jaar garantie op de kooi.
Wat kun je met dit product allemaal doen
Voor jong en oud, jongens en meisjes om een super tof potje Panna in te spelen, gewoon voetbal met bijvoorbeeld 3 tegen 3 of trefbal ( gagaball) en verder alles wat jou inspireert tot leuk spel. Professioneel wordt deze kooi ook gebruikt voor balbehendigheidstraining bij voetbalverenigingen.
Zeer geschikt voor
sportverenigingen

speeltuinen

openbare pleinen

recreatieondernemingen

onderwijsinstellingen en BSO's

gevangenissen

mobiel gebruik
€ 6.950,-
Advies verkoopprijs
ex. BTW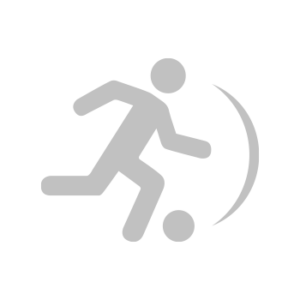 Dynamisch


Spelen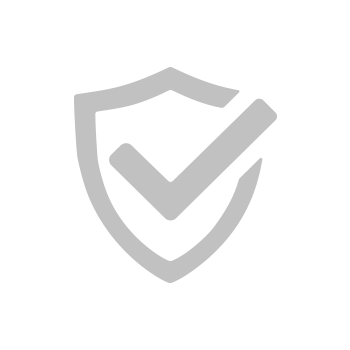 Spel


Veiligheid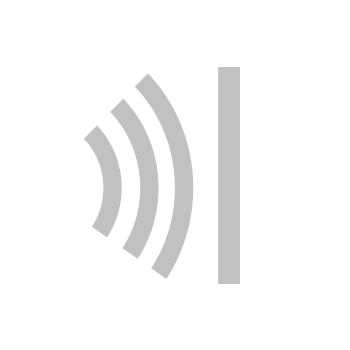 Geluids


Proof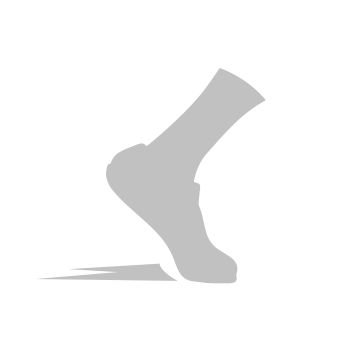 Kwaliteit


Ondergronden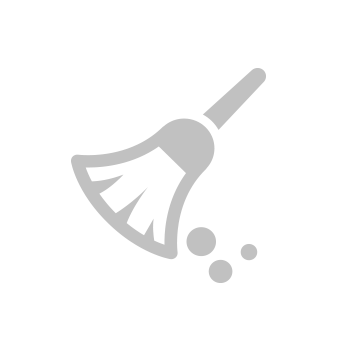 Makkelijk


Onderhouden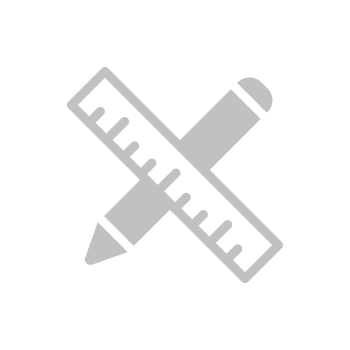 Tailor-Made


Projecten
Comments are closed.