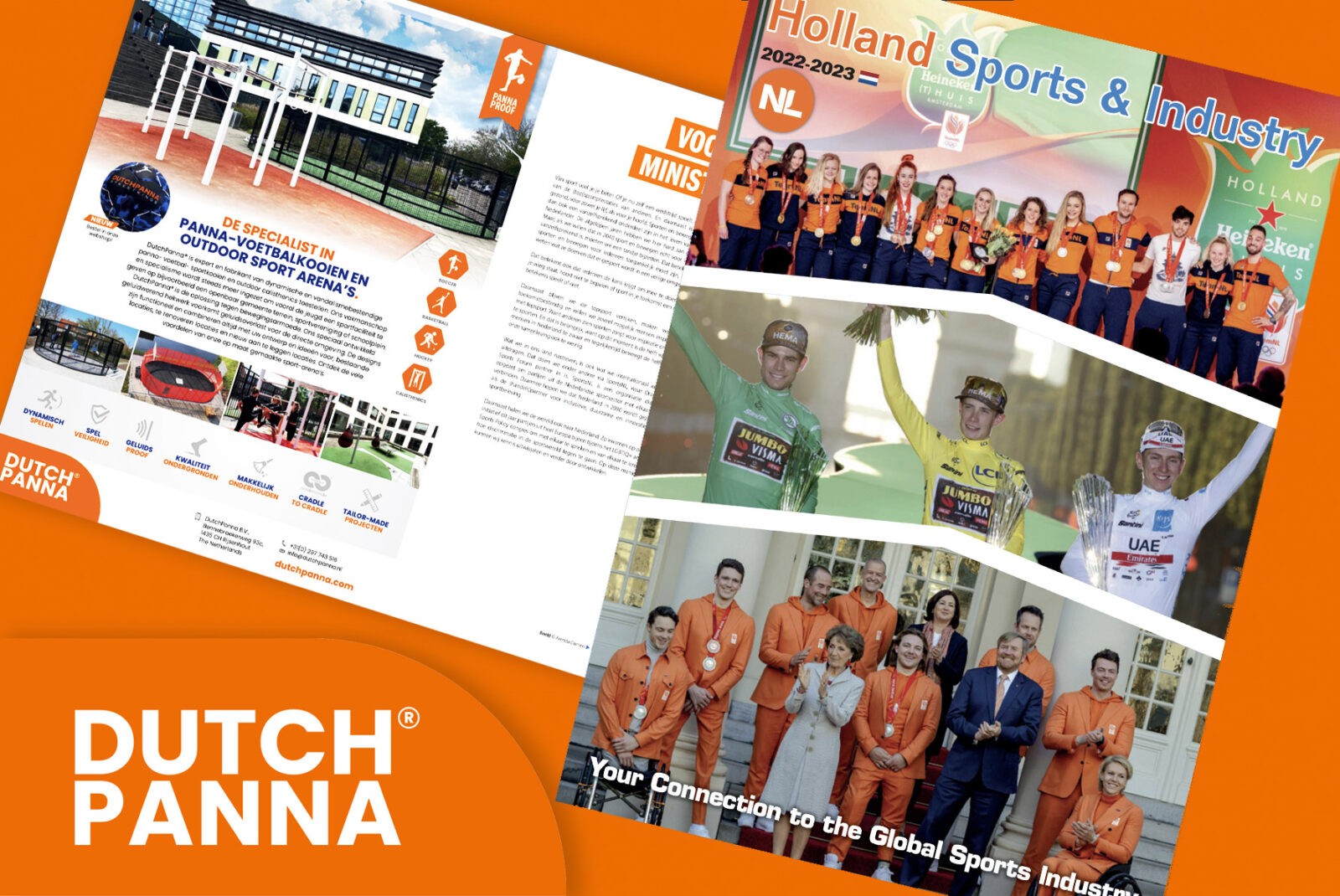 Dutchpanna in the latest edition of Holland Sports & Industry
We're honoured to present the latest edition of Holland SThe 9th edition of Holland Sports & Industry was presented at the National Archive in The Hague. The event started with great presentations from Jon Verriet (UNESCO), Sabine Stuiver (Hydraloop Systems – Use Water Twice), Eddy van Veghel (Ministerie van Volksgezondheid, Welzijn en Sport), Nico Schiettekatte 史明康 (Embassy of the Kingdom of the Netherlands in China) and Marianne Timmer OLY. After these inspiring contributions, the first editions of the yearbook were handed out to the speakers and Jorien Wuite (Member of Parliament) Sports & Industry!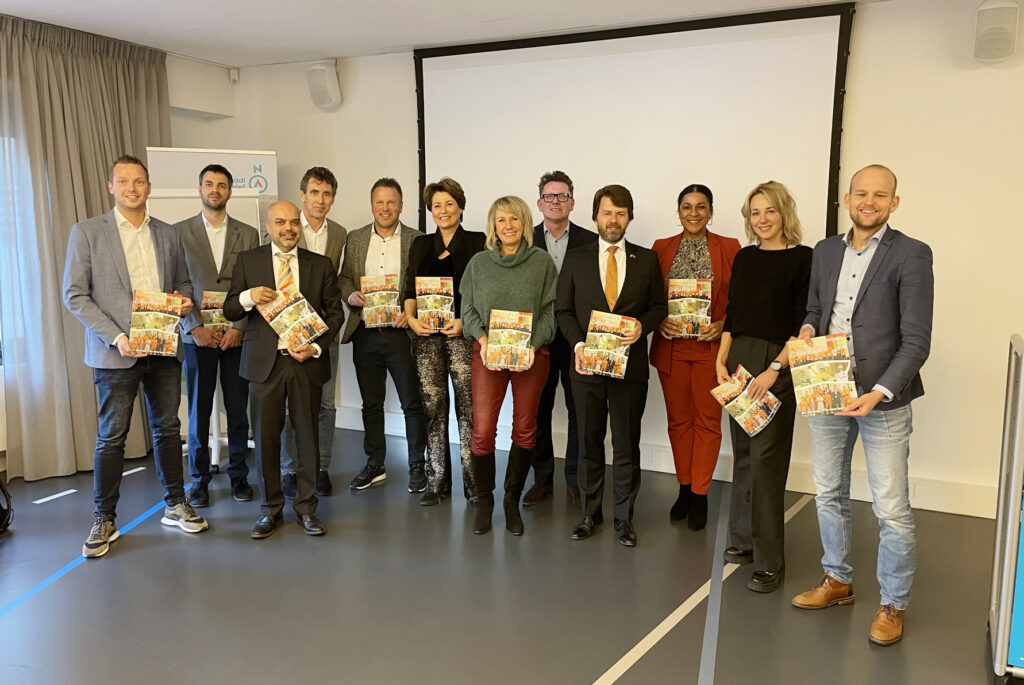 DutchPanna is beautifully presented in the magazine. View the 9th edition of Holland Sports & Industry below.
Holland Sports & Industry is a publication of Orange Sports Forum (OSF). OSF is a platform for the international promotion of companies, organizations and institutions that have a connection with Dutch sport. It involves 'hardware' (infrastructure, accommodation, financing and advice) and 'software' (training, coaching, nutrition, education, sports marketing). One of OSF's most important roles is to identify opportunities in and for other countries and to provide a platform that allows Dutch companies, organisations and institutes to come into contact with parties from foreign countries. OSF brings Dutch companies and institutions into contact with potential partners and customers abroad and vice versa. OSF's network currently consists of more than 300 companies and institutions. In addition, OSF works closely with the Dutch government and foreign missions (embassies and consulates).
Comments are closed.