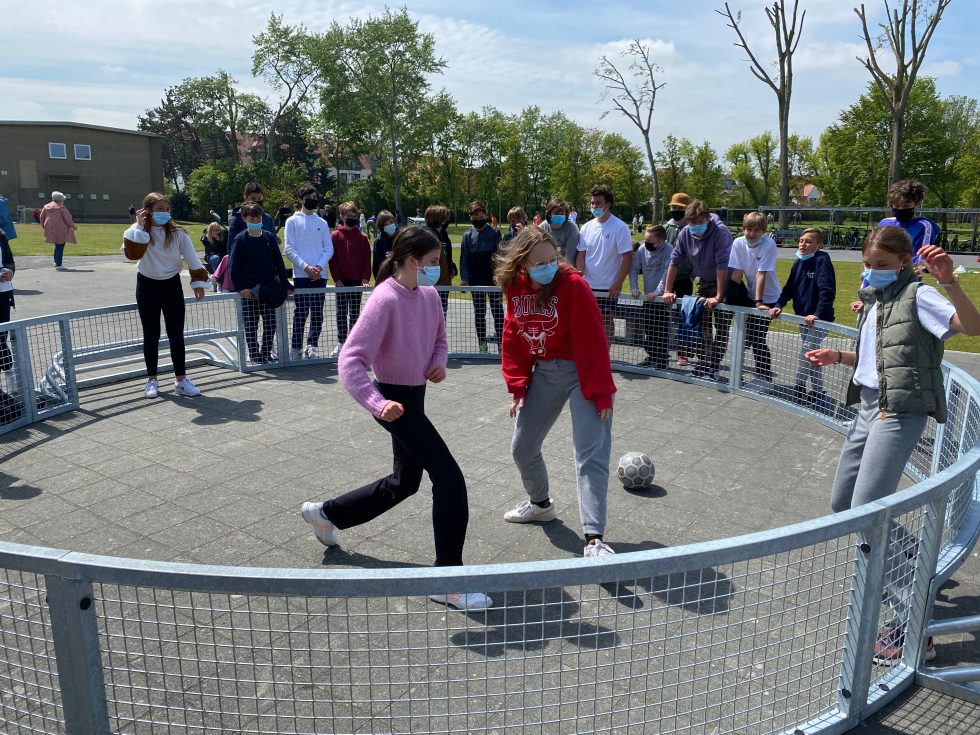 SCORE YOUR BEST GOALS | DUTCHPANNA
"Doelpunt. Goal. But. Golazo." Just a few expressions for making a goal. Goals in the lowest amateur competitions, or at the most important moments in the World Cup final. Each goal counts and always has a certain of beauty belonging to it. Even ugly goals can be beautiful. YouTube has hundreds, if not thousands, of compilations of marvellous goals. Goals of the big heroes, such as Rossi, Ronaldo, Zidane, etc. but also goals at the back of the field at an amateur club, which have been captured on video by chance. Goals that have made the amateur player a hero at his club for ever; the goal that people speak about again and again every Saturday or Sunday after a couple of beers.
LIKE VAN BASTEN OR ROBERTO CARLOS
Goals that everyone can remember are often executed by the best. Do you remember Van Basten's goal at the European Championship '88? The sublime volley? Of course. Or Roberto Carlos's goal, who hit the ball so hard with his outside left, that it curled with effect around the wall in the goal behind the French goalkeeper. A goal that was not really possible at all. The same applies to the goal of Bergkamp at Arsenal. With a man in his back, he makes a pirouette around the defender, and then gently slides the ball into the corner behind the goalie. A goal that had never been seen until then.
What are the similarities between these goals? That these players once dreamt of making these goals in their youth. They may not have practiced in a panna cage, but they did practice on the street or on a local field. With DutchPanna's panna cages, we let the youth realize their dreams again. So that they can score their own world goals later, when the moment is there.
MORE INFORMATION ABOUT DUTCHPANNA
Do you want to make the best goals of your favourite football players yourself? Or dream about your future world-class goals? You can do this in the panna cages of DutchPanna. Check out the website for the various panna cages, sports cages and more. Please contact one of our friendly staff members to find out about all the possibilities. We will then discuss your wishes and our options. Together we will find a solution!
Comments are closed.