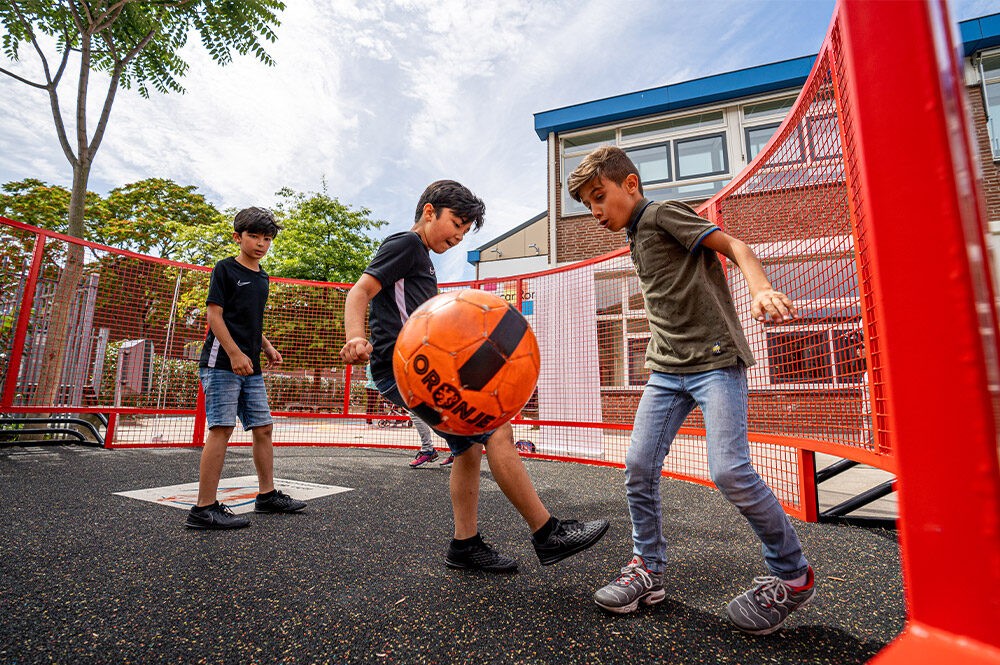 DUTCHPANNA. THE SOLUTION TO SOLVE THE LACK OF MOVEMENT OF YOUTH.
#nationaalplanonderwijs , also known as NPO budget, is mainly used by the professional teachers of physical education to stimulate the movement component these days at the square outside during breaks, but also for the outside gym class on its own square. DutchPanna B.V. is the solution to solve the lack of movement among young people. In a safe way, but specifically with a dynamic game guarantee. Need help to make budget available? Feel free to call us at +31 (0)6-38124000 or email us at verkoop@dutchpanna.nl
Comments are closed.