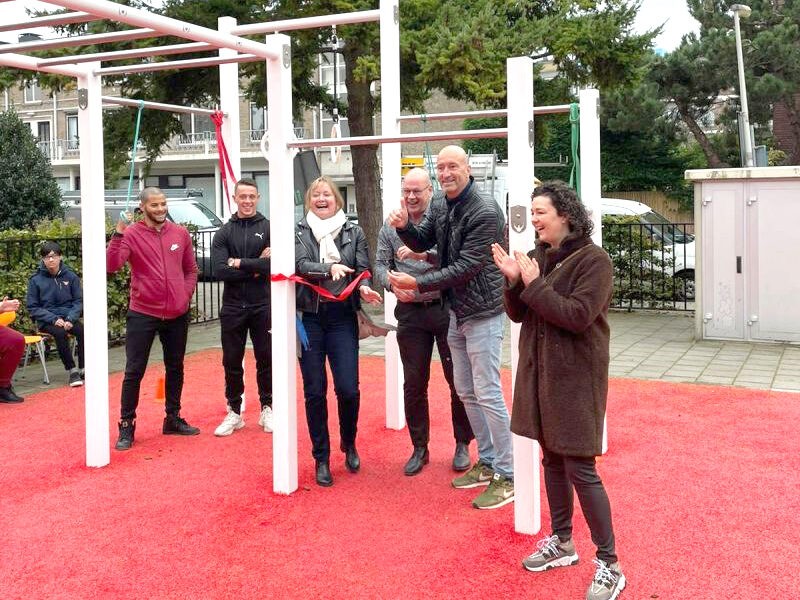 THE BASIS OF MOVING MORE STARTS WITH A CHALLENGING AND SAFE PLACE TO PLAY.
The basis of more movement starts with a challenging and safe place to play. This afternoon the festive opening at Praktijkschool De Poort in the Hague took place. We will place calisthenics squares at several high schools in the coming period. This makes sports easier to access for everyone!
A festive opening of the DC BASE which was made possible by Stichting Kinderfondsen Nederland in the Hague at Praktijkschool De Poort. Danielle van Maanen, a lot of movement and play fun for all your students and teachers.
Comments are closed.